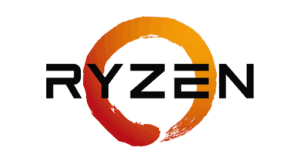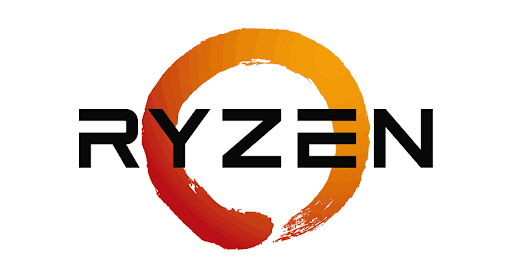 Launch Details, Price:
Date of Release: November 25th, 2019
Market Segment: Enthusiast
Availability: Worldwide
Price (MSRP): $749
---
Specifications:
Architecture, Socket, Process:
Architecture: Zen 2
Socket: AM4
Lithography / Process: TSMC 7nm FinFET
Clock Speed, Multi-Threading, TDP, Cache:
Cores / Threads: 16 (32)
Base Frequency: 3.5 GHz
Turbo (1 core): 4.7 GHz
Turbo (All Core): 4.0 GHz
Hyperthreading: Yes
TDP: 105W
Unlocked: Yes
L1 Cache: 1 MB
L2 Cache: 8 MB
L3 Cache: 64 MB
PCIe Specs, Memory Specs & Support:
PCIe: PCIe 4.0 (24 Lanes)
Memory Type: DDR4-3200
Memory Channels: 2
Max Memory: 128 GB
ECC Memory Support: Yes
Cinebench R20 (Single-Core Score):
531 CB
Cinebench R20 (Multi-Core Score):
9148 CB
Cinebench R15 (Single-Core Score):
226 CB
Cinebench R15 (Multi-Core Score):
3897 CB
Passmark CPU Mark Scores (cpubenchmark.net):
Single-Thread Rating: 2982
Multi-Thread Rating: 35718
---
Purchase:
If you appreciate the information our site provides, please considering purchasing products through our affiliate links. We get a small cut at no additional cost to you, so it's a great FREE way to help us out. Thank you so much for your support!